Recipe name
Chinese-Style Marinated
Tofu and Avocado
1 firm tofu (300g)
1 avocado
5-6 cherry tomatoes
1/2 cucumber
★2 Tablespoons Red Vinegar for Sushi and Vinegared Food
★2 Tablespoons soy sauce
★1 Tablespoon sesame oil
★1 1/2 teaspoons sugar
★1/2 garlic clove, finely chopped
★1/2 teaspoon granulated Chinese soup stock
A pinch of roasted sesame seeds
---
Directions
| | |
| --- | --- |
| Step 1. | Drain the tofu for preparation. (See tips) |
| Step 2. | Peel the avocado, remove the pit, and cut into bite-sized pieces. Cut the cherry tomatoes in half, cucumber into bite-sized pieces. Then put them all in a bowl. |
| Step 3. | Mix all the seasonings marked with ★, pour it over the mixture made in Step 2, and toss lightly. Let the mixture sit in the refrigerator for 30 to 40 minutes. |
| Step 4. | Take out the bowl from the refrigerator. Put the mixture on a plate, sprinkle the roasted sesame seeds on top, and serve. |
Tips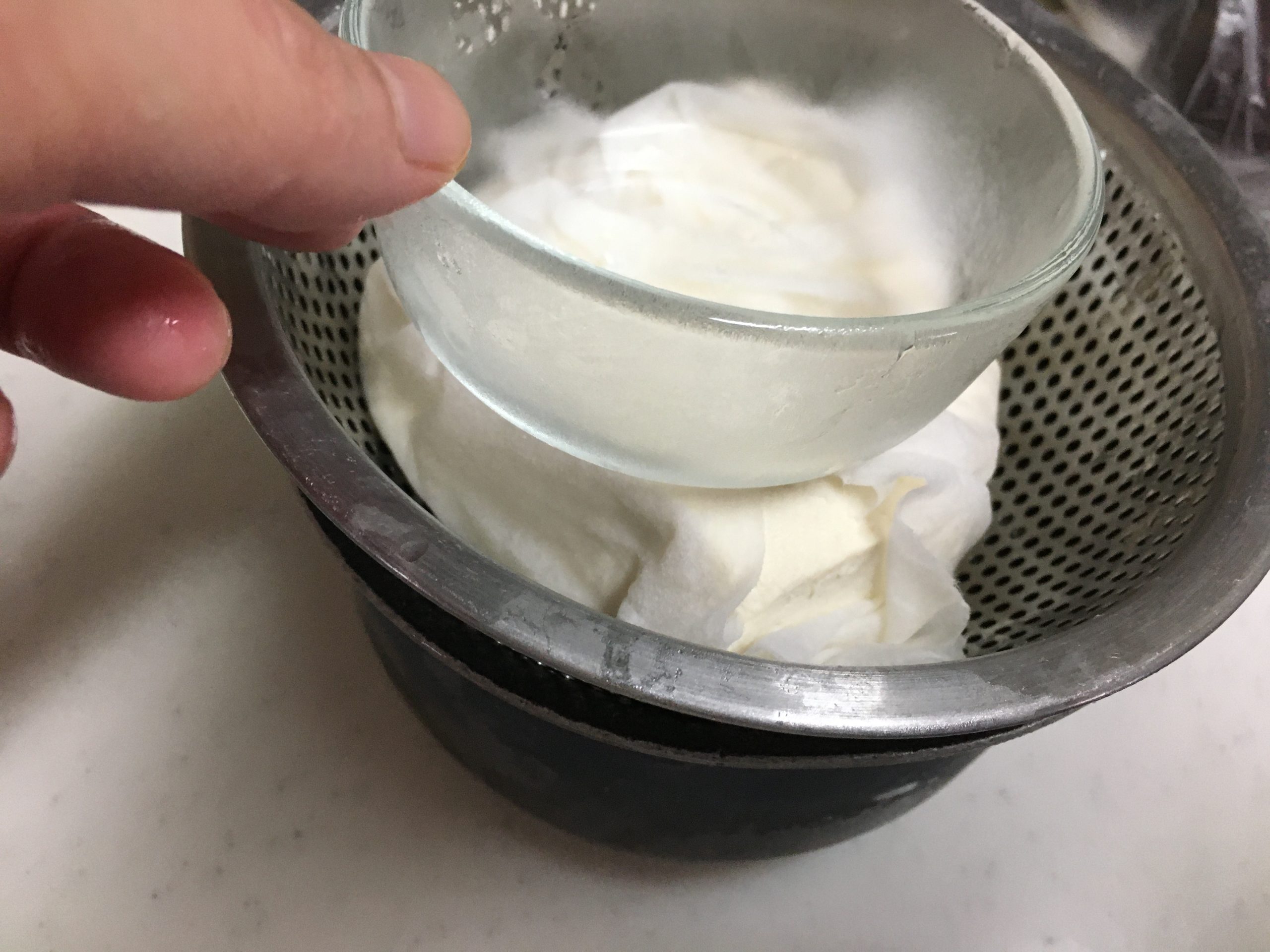 Chinese-style marinated tofu and avocado
Wrap tofu in gauze or other cloth, and place in a strainer. Weigh it down with something heavy, and let it sit in the refrigerator for an hour to drain thoroughly.
Cook's Notes
Makes about 3 to 4 servings.
Letting the marinade sit in the refrigerator helps the flavors soak into the tofu for a delicious finish.